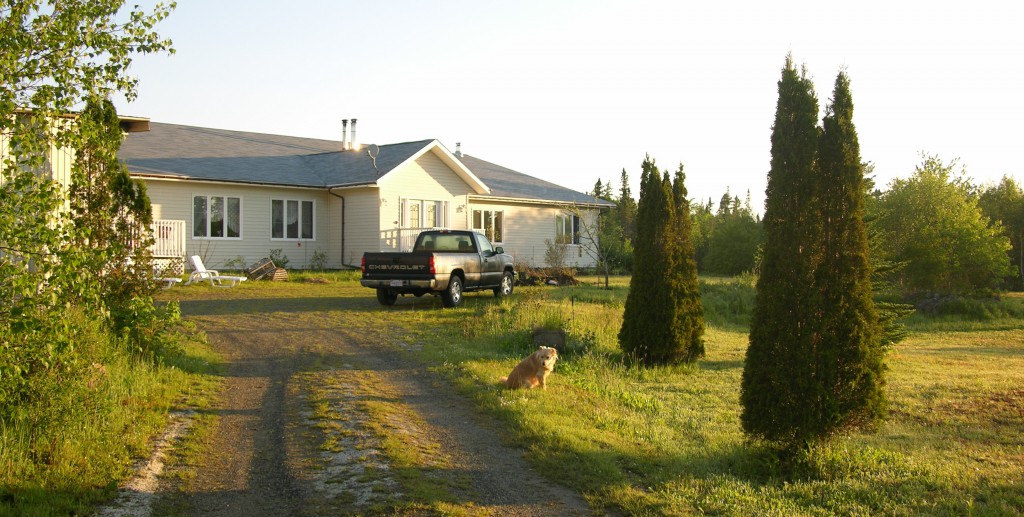 Rally Point Retreat is the Canadian Premier Peer Support Facility, sitting on 320 acres of mostly wooded paradise.
The main lodge is 6700 sqft consisting of common areas, a library, a media room, and two guest bedroom suites; one with two queen size beds and an ensuite with shower, and the other with a king size bed and a double/twin bunkbed, with a shared full bathroom.
Amenities include numerous areas to:
sit and chat;
read;
listen to music;
art;
exercise;
play games:

ping pong;
pool;
darts;
board games;

and a hot tub!
Linen and towels are provided for your stay.
Home cooked comfort food meals are provided, as well as coffee, tea, milk, OJ, apple juice and water. Please bring your own pop or other non-alcoholic beverages, and munchies you may enjoy. Snacks and drinks are permitted in the guest rooms, please remove any garbage/recyclables daily.
We are a NON-SMOKING home, however, the back deck is covered and available for use. Please keep it tidy and dispose of butts/ashes safely.
Wi-Fi is available, though remember we are in the country, so high speed fibre-op is a dream for us!
Saving Those Who Saved Others
– Vets of the Canadian Armed Forces and RCMP –
– Fire, Police, Peace/Corrections Officers –
– Paramedics – First Responders –
– 911 Operators – Journalists –
---
Our Mission
Rally Point Retreat provides a quiet, safe, and relaxing, rural setting on Nova Scotia's South Shore as a respite for essential services members in treatment for CIS/CSI/OSI/OSIS/PTSD to regroup themselves and reconnect with their families, to prevent further collateral damage from traumatic events.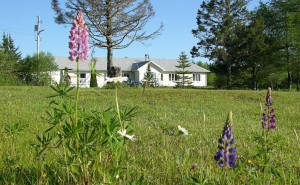 Our Vision
Rally Point Retreat facilitates the physical manifestation of the mandate of organizations striving to support those with OIS/OSI/CSI/PTSD:
provide a safe place, for people that have undergone an event that has left them with an OIS/OSI/CSI/PTSD and are transitioning from one-on-one therapy to groups of like-situational people, to continue the recovery/readapting to "normal" life, which will in turn provide renewed family connections;
provide a way for homeless Vets to get off the streets, and a vast reduction of suicides by providing solutions or situations to retrain themselves and give purpose back into their lives through team work-Furniture Making, Permaculture/Agriculture/Aquaculture or relaxation.
negate the self-destructive tendencies from those suffering by providing tools/activities to promote creative interaction.