YARMOUTH, NS – The sound of footsteps. The sound of voices. The sound of support.
All aimed at raising awareness about the often sound of silence.
That's what the family of retired Sgt. Tyson Bowen and organizers and participants of a rucksack march in Yarmouth were hoping for.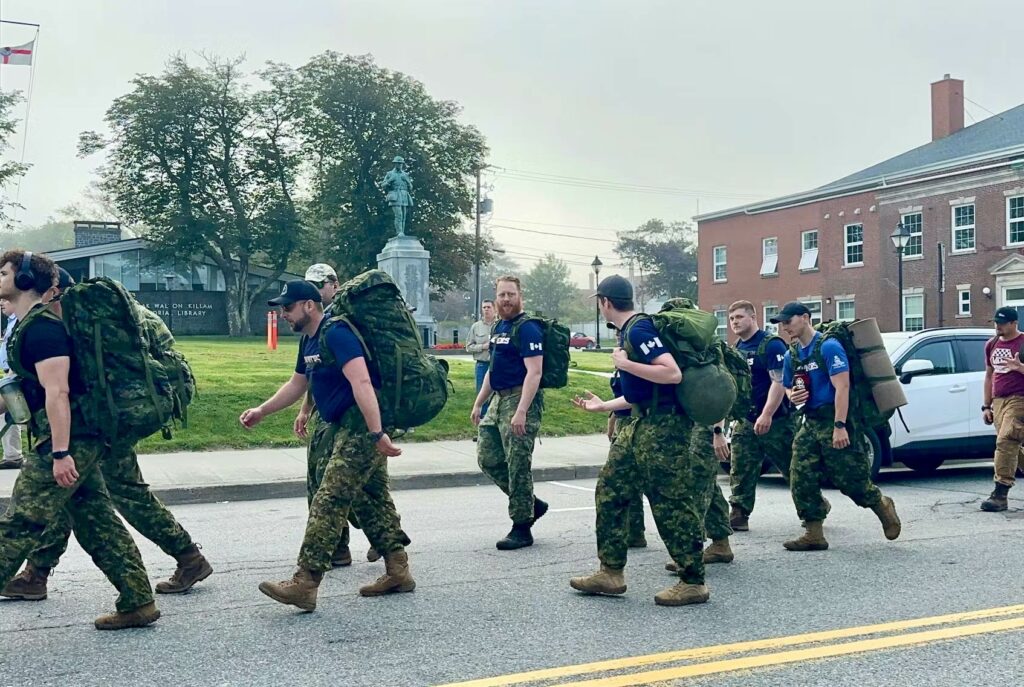 Read the full article here.