YARMOUTH, NS – The rumble of the approaching motorcycles was both a powerful and moving sound.
It represents respect, remembrance and ever-lasting support.
Motorcyclist and veteran Trapper Cane, leaning on a cane to help him walk, in his bellowing, yet soothing, voice, addressed those gathered…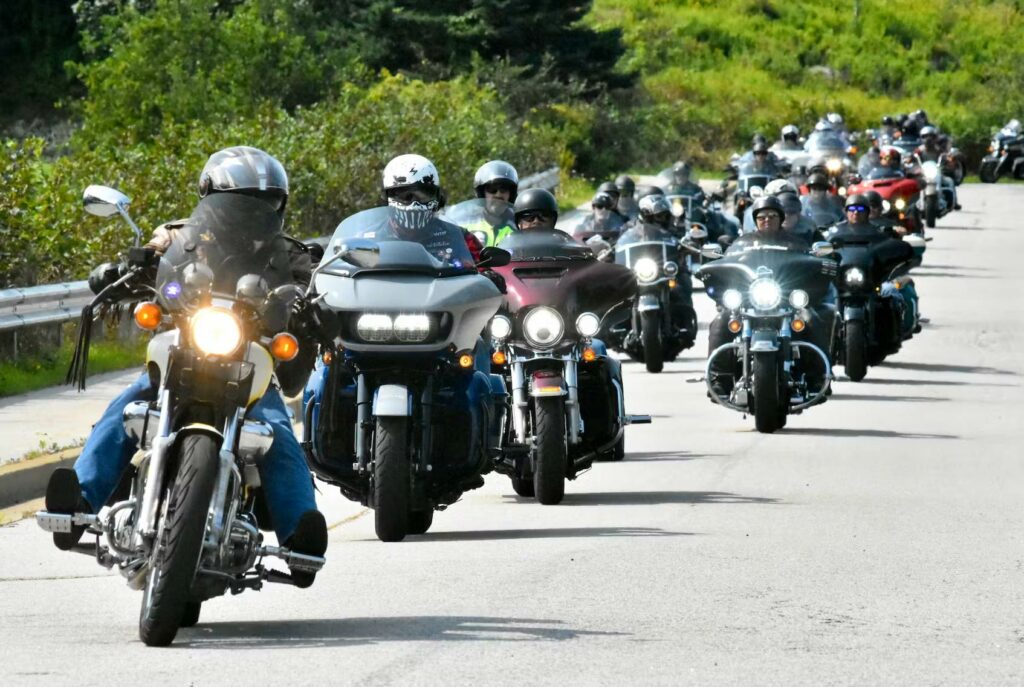 Read the full article here.