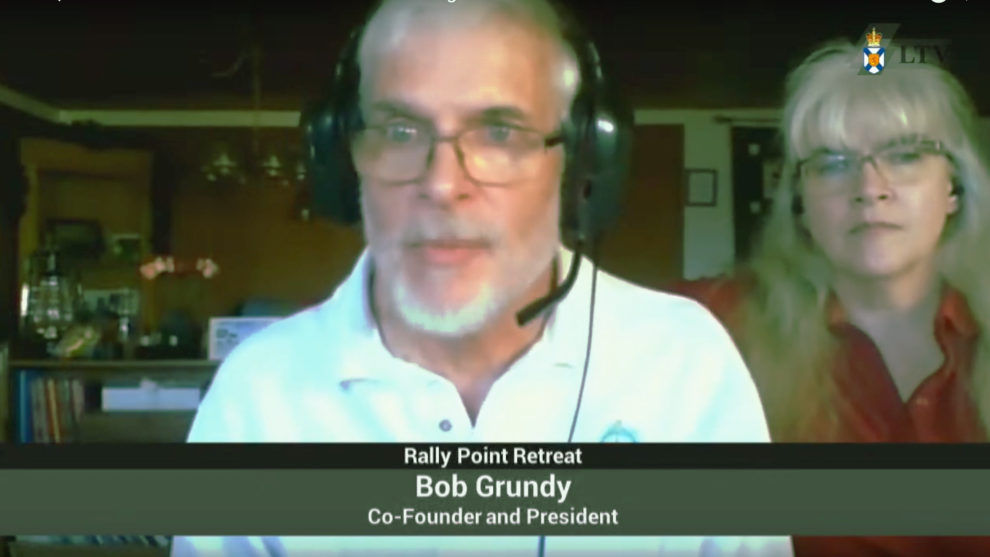 A Nova Scotian peer support facility for essential services members suffering from post-traumatic stress disorder is seeking help to expand its services.
As part of its development plan, Rally Point Retreat in Sable River, on Nova Scotia's South Shore, is looking to build an additional 160 cabins on 81 hectares of land. These 160 new cabins are expected to be used for the essential service members who are homeless and dealing with PTSD.
Read the full article here.